Welcome to NPA Plast Poland
NPA Plast Poland is a highly effective producer of polythene plastic bags , sacks and films in both recycled and virgin material.

NPA Plast is part of the NPA Group which is has various producing divisions within its realm.

NPA Plast Poland operates through distributors throughout Europe, and with it efficient machinery, and low overhead cost operation, exceeds in the competitive environment to produce and distribute both small and large volumes of Polythene products with a cutting edge to the market.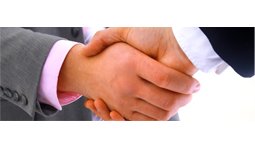 NPA Group
▼
NPA Plast AB Oddzial w Polsce
▼
Management Team
Buyer
Sales Team
▼
Distributors/Partner in each country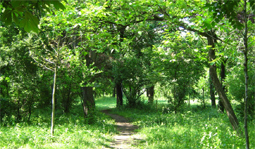 When working with polyethylene thinking actively on the environment is a must.

We try to use as much recycled material as possible without losing the quality of our products. It's therefor of out most importance that we, our suppliers and our costumers have a shared view of whats important.

We devote a lot of our time to find suppliers and ways to work to lower water and energy consumption and emit as little carbon as possible during production.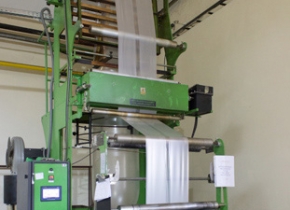 We have a wide range of machinery in our factory, that makes us very versatile in what we can achieve in terms of products.

We have recently invested in another t-shirt bag machine that produce top quality products a at a fast pace.

With several extruder machines we can make both sacks and bags with print and in different sizes at the same time, as you can see in the movie clip above from our factory.

All this managed by our experienced and dedicated staff.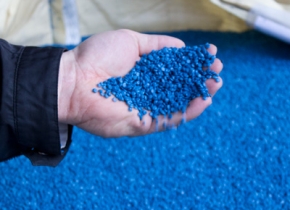 The most important part of the operation is using good quality raw material. We buy that from several distributors around the globe, always on the look out for new and better material.

We mainly use raw material produced from recycled LDPE but for some high quality products we use virgin material.

Our best products are produced from virgin LLDPE material.

We are also able to produce products from HDPE and MDPE material.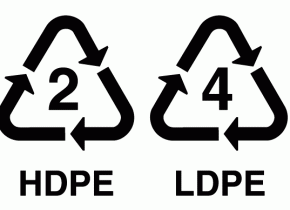 PE - Polyethylene, a family of thermoplastics. The density of the molecules are the deciding factor of the different types we work with.

LDPE - Low density polyethylene, produced under high pressure which make the molecules move with high energy and therefor the structure is lose and richly branched. This leads to a product that is perfect for foils and t-shirt bags.

LLDPE - Linear low density polyethylene, produced under slightly lower pressure then LDPE and the molecular structure is more uniform. This results in products that are tougher and stronger then regular LDPE.

HDPE - High density polyethylene, produced under low pressure which make the molecules form up into straight tight packed chains. The final product is often perceived very strong in relation to its thickness.

MDPE - Medium density polyethylene, it's either a merge between LDPE and HDPE or produced on its own. Its properties is somewhat in the middle of the two.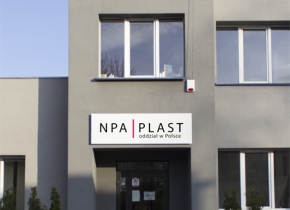 NPA Plast AB Oddzial w Polsce
Phone: +48 422 558 305
Email: info@npaplast.pl

Ul. Kaczencowa 10
PL-91-214 Łódź
POLAND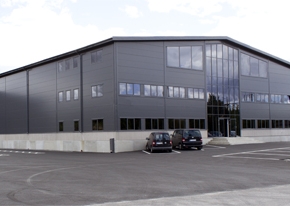 NPA Plast AB Sweden
Phone: +46 8 36 86 50
Email: info@npaplast.pl

Kraftvägen 50
196 37 KUNGSÄNGEN